Convexum Drone Detection and Mitigation
A Fully Automated Counter Drone Perimeter Protection Solution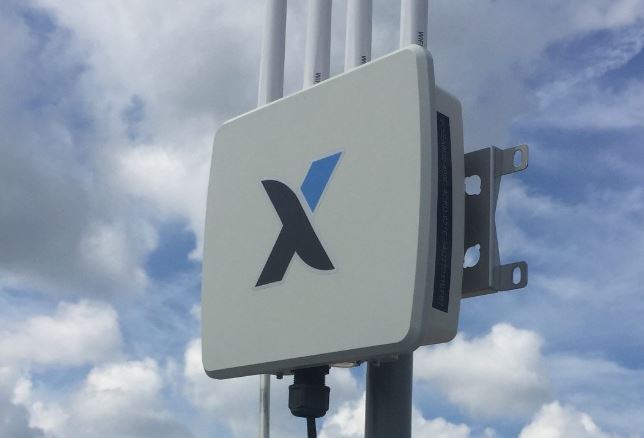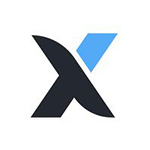 Protocol Manipulation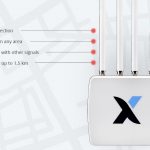 1.5km Range Sensor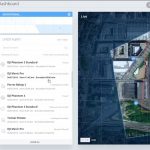 Graphical User Interface
Counter Drone Solutions has an established relationship with Convexum which provides access to the latest products.
How Convexum Works
Convexum uses radio frequency sensors to detect the presence of a drone and determine the drone make and model based with reference to their drone database. Where a RPA is deemed to be a threat, these systems use protocol manipulation techniques to take control of the RPA and land it in a predetermined location.  Protocol manipulation, also known as spoofing, involves manipulating the RPA command protocol by sending it signals and deceiving it to believe that the system is the actual RPA controller. This allows the system to assume the rights of the pilot, take control of it, and counter its current actions.
Convexum can detect drones that are turned on within the protected perimeter and use protocol manipulation to send signals to the drone that will prevent it from taking off. Where a drone flies into a protected perimeter, the Convexum system uses protocol manipulation to take over control of the drone and send it to a predefined safe landing location.  Convexum's radio frequency (RF) sensor has an effective range of up to 1.5km, are simple to install with a one cable connection and does not interfere with existing RF signals in the environment. Like all radio frequency (RF) based detection systems, Convexum maintains a drone database that includes 80% of the consumer drones on the market with new models added every system update.
The Convexum software interface is intuitive, easy to use, and consists of a full dashboard with incident logging, has easy to establish no-fly zones, can be set to automatically or manually respond to a threat, and integrates into existing systems.
Benefits of the Convexum System
Up To 1.5 Km Effective Range
One-Cable Connection
Effortless Installation
No Interference with Existing Signals
No Fly Zones, Routing Paths, Landing Locations
Drone Swarm Detection and Mitigation
Whitelist for Authorised Drones
Integratation into VMS Systems
Automated or Manual Takeover
About Convexum
Convexum was founded in 2015 by Gilad Sahar and Niv Magen, with the mission of solving security problems with cyber based solutions. With a vast network of global partnerships, we offer cutting edge solutions for a variety of customers ranging from banks to oil & gas facilities, that put an emphasis on bulletproof performance and safe mitigation of threats. Convexum is backed by F2 Capital, Technion Drive, and private investors.