Counter Drone Ports, Cruise Ship Terminals & Marina's
Multiple Reasons For A Drone Detection or Counter Drone Solution
The threat of terrorism is one reason why a company or entity would install a drone detection or counter drone solution but its not the only reason.
Drones bypass fixed security measures and rogue operators could damage critical infrastructure, injure personnel, or disrupt operations which all links to representational damage and financial loss. Drones can also be used to conduct surveillance and identify weaknesses in security, protected methodologies and provided competitors with a competitive advantage.
The National Threat To Infrastructure
Drones have the ability to bypass fixed security measures simply by overflying them, permitting access to key infrastructure inside our outside your perimeter. Drones can cause damage or disruption to communication, transmission or distribution networks whether by accident, malicious act or terrorism.  Once inside the perimeter, these drones can capture imagery (sensitive or otherwise), identify weaknesses in security,  and opportunities to damage, disable or destroy your property.  These drones can be flown several kilometers away from their operator and and overfly your facilities at height, avoiding detection by standard security methodology and making identification of the perpetrator extremely difficult.
Terrorist, politically motivated groups and hobbyists have already developed the skills to drop objects from commercial off the shelf drones which have caused destruction, disruption and damage worldwide.
A new system, process and procedures are required to address this growing threat.  The market for Counter Drone technologies is complex with many claims being made about performance and capability requiring expert scrutiny.
The Threat Of Terrorism
The National Terrorism Threat Advisory System informs Australians about the likelihood of an act of terrorism occurring in Australia.
The system comprises of a 5 tier scale ranging from not expected, possible, probable, expected, to certain.
The current level is 'Probable'.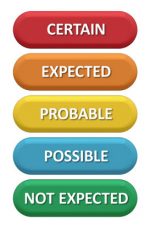 Ports, cruise ship terminals, marina's, ships cruising, and all persons associated with theses locations or activities are all susceptible to deliberate, ignorant, or rouge drone operator activities.  Without a detection system the drone presence will not be detected and a counter measure, protective measures or security protocols will not be implemented to address the potential threat or invasion of privacy.
Ports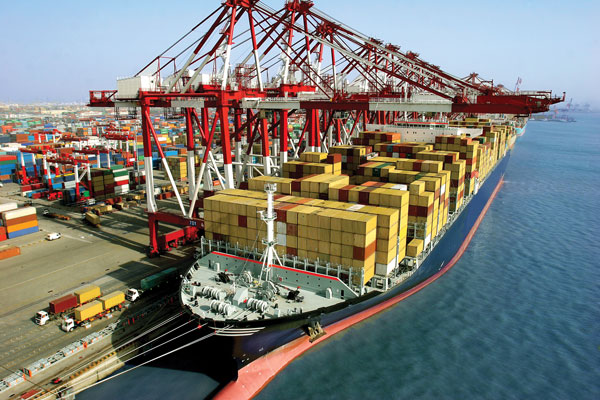 Cruise Ship Terminals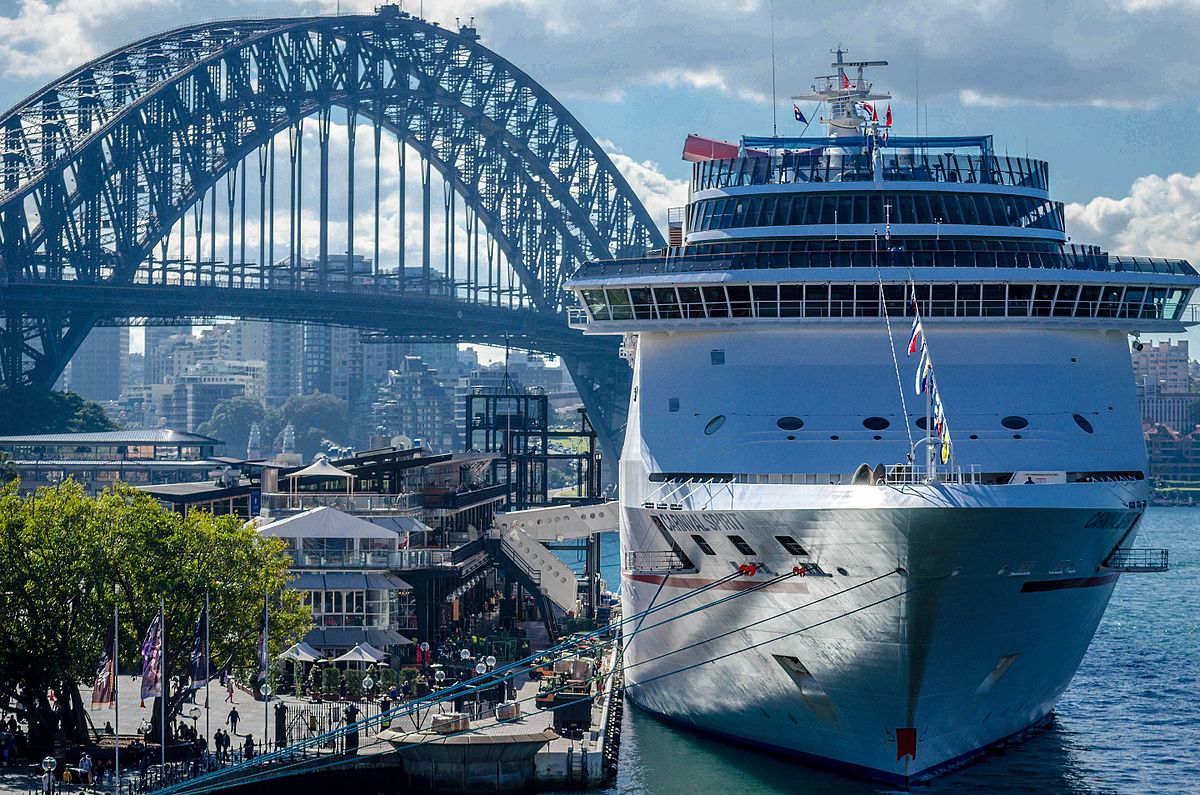 Marina's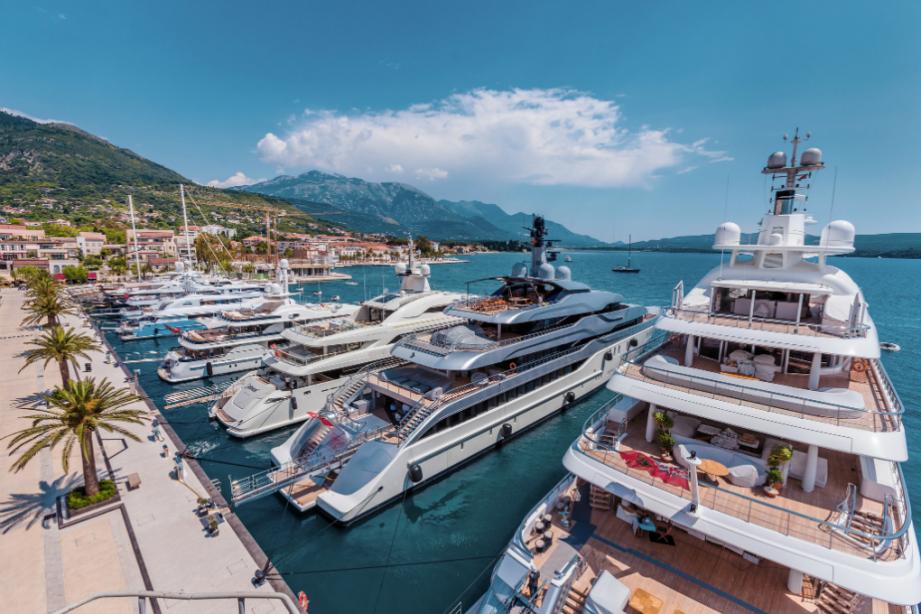 Cruising – Privacy & Security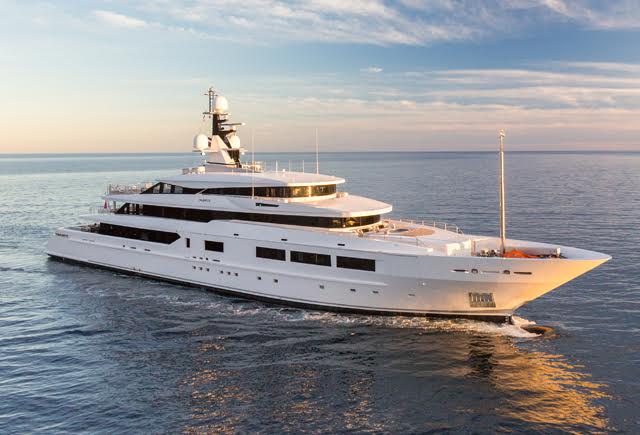 What Are The Solutions?
Whilst many companies say they have the complete solution to this issue, the truth is that the technology is still evolving.
Some companies are closer than others; some offer a single solution and others an integrated one. Some include detection only capabilities whilst other offer detection and counter drone capabilities.
In the Australian domestic environment, the detection capability is 'generally' lawful, but the use of counter drone technology is illegal unless you are a law enforcement agency or a similar legal standing.
Counter Drone Solutions searches and tests capabilities worldwide to ensure we provide our clients with an effective, lawful solution nuanced to your particular needs.
Why Us?
Counter Drone Solutions will act impartially to identify the right product, assess it to ensure it works as expected and as per manufactures specifications, ensure any legal challenges are managed, write your operations manuals, assist with the organisational change process, and train your personnel.
Counter Drone Solutions's key personnel include law enforcement professionals with more than 50 years of combined policing experience, in both operational and management roles, who have been involved in the protection of events and critical infrastructure. The team also includes experienced personnel from the aviation industry, commercial drone sector, legal fraternity, and education, training and organisational change.
We search worldwide, visit manufactures, conduct testing and attend international conferences to locate the products we consider are relevant, perform as stated and as expected to meet the needs of this industry.  These products are then added to our approved product this and made available to our clients.  Where our approved products do not suit the requirements of an individual client, we continue the search until we find the solution.
Contact us today for the right advice.