Counter drone systems are not without their challenges at the level of performance, practicality, and legality.  A lack of common international standards has resulted in a wide variance in the effectiveness and reliability of systems and manufacturers will overstate the capabilities of their systems.
The below list of products is not designed to be exhaustive, its just an indication of established relationships we already have in the industry.
Please contact us with your specific requirements and objectives and we will build a tailored solution to meet your needs.
Our Point of Difference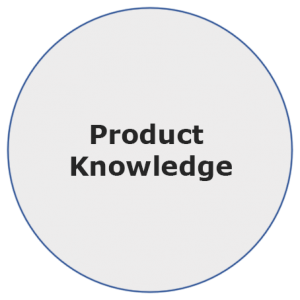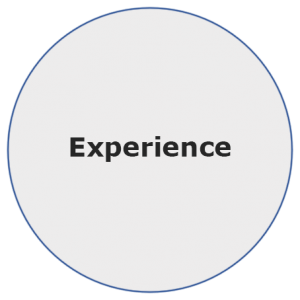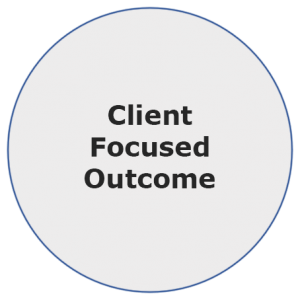 Our Operational Experience Counts