Droneshield RfPatrol 
Wearable Drone Detector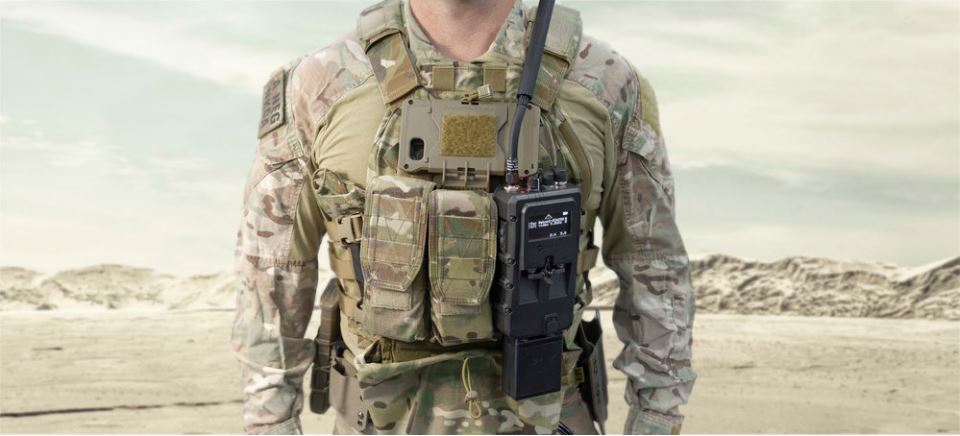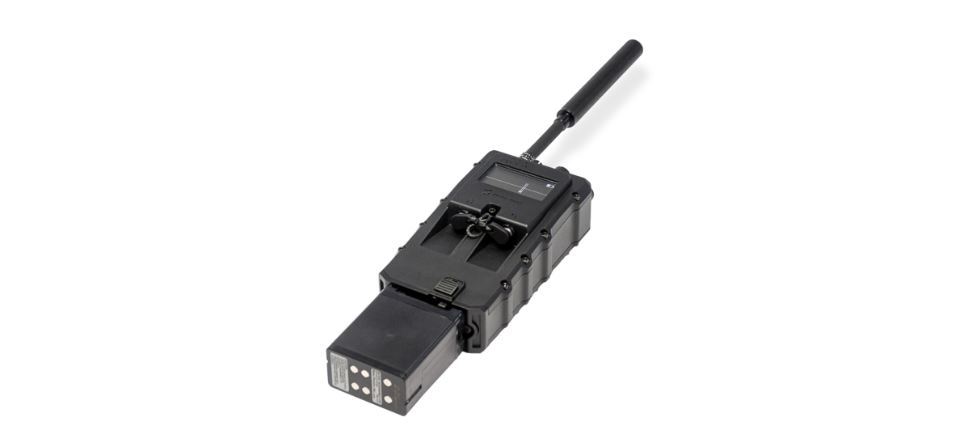 IP67 rated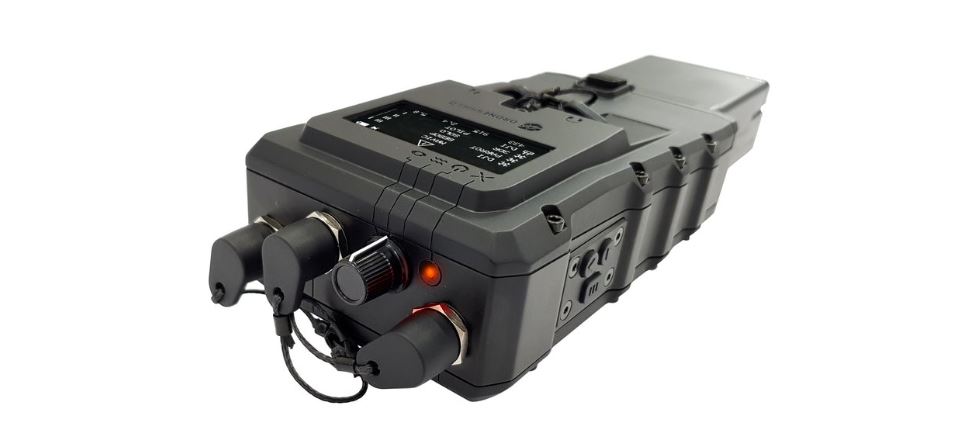 Easy to use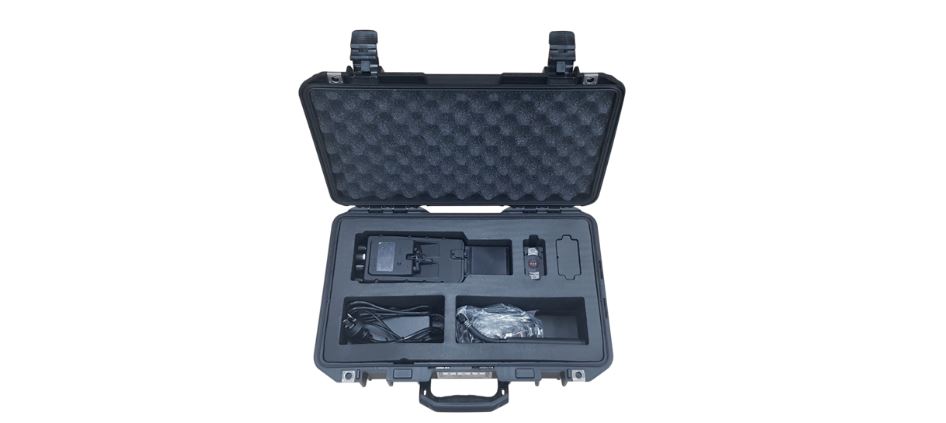 Transportable case
What is the RfPatrol
Droneshield RfPatrol is a highly versatile, wearable drone detection device. The device offers the user real situational awareness without distraction or complex operation. RfPatrol has been designed to be highly effective for a variety of operators in a range of demanding environments.  The RfPatrol can be operated in two modes, 'Stealth' and 'Glimpse', allowing the user to control how they receive alerts. The device is supported by 'DroneShield Link' that allows operators to keep their devices database up to date with the changing threat environment.
Benefits of Droneshield RfPatrol
Effective Coverage: Detects a wide variety of drones and remote controllers up to 1km (LoS)
Operationally Effective: Multiple power and attachment options provide the user flexibility (SWaP focus)
Easy to Use: Minimal technical training for operation required, highly portable design
Passive Device: No intentional RF emissions and no decryption of wireless protocols for quiet and safe operation
Additional Frequency Bands: Additional hardware and software upgrade path for capability expansion
DroneShield Advanced Technology : Device powered by DroneShield latest SDR scanning technology
Bigger Picture: Data feed output to Battle Management System (custom as required)
Protected: Device and accessories supplied packed in rugged carry case.
Specifications
Detection Range: >1km (0.65 miles) Line-of-Sight, Omni Directional
Unit Weight: 710g (1.5lbs)
User Feedback: Visual, Haptic, Audible
Dimensions: 201mm x 98mm x 64mm (7.9" x 3.9" x 2.5") (excluding antenna's & attachable battery)
Technology: Software Defined Radio
Detection Time: <5 secs (known frequency)
Detects: Drone Video & Control links
Colour: Matt Black/Desert
Environment
Operating temperature: 0º to + 50º C (32ºF to +122ºF)
Designed to IP67
Battery Specifications (AN/PRC 152)
Rechargeable Lithium-Ion Battery, Quick release and reload battery
Common NATO-standard military grade battery
Battery Nominal Voltage: 10.8VDC
Battery Weight: 380g (0.83lbs)
Battery Dimensions: 71mm x 41mm x 86mm (2.8" x 1.6" x 3.4")
Operating Time: 10 hrs+ (continuous operation)
Pass through charger available for extended use
Operating temperature: -30ºC to +60ºC (-22ºF to +140ºF)
Warranty
12 months from date of shipment
Shipping
Ships in a Rugged Carry Case (IP67)
Carry Case Dimensions: 525mm x 430mm x 215mm (20.6" x 16.9" x 8.4")
HS Code: 85269130
Droneshield RfPatrol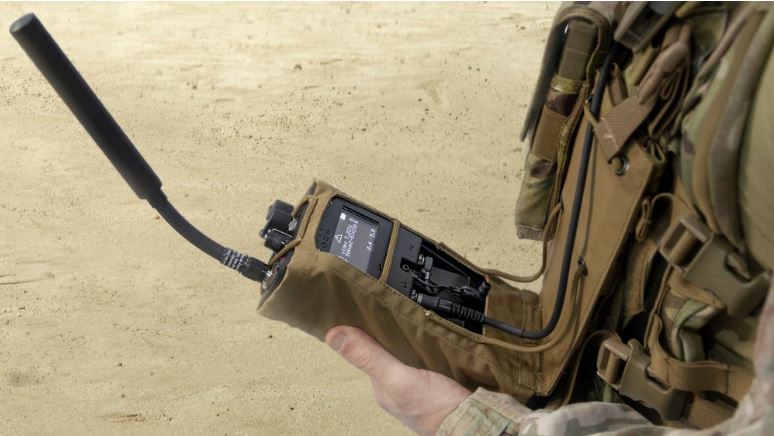 About Droneshield
Based in Sydney (Australia), Virginia and Washington DC (USA) and London (UK), DroneShield is a worldwide leader in drone security technology. The Company has developed pre-eminent drone security solutions that protect people, organisations and critical infrastructure from intrusion from drones. Its leadership brings world-class expertise in engineering and physics, combined with deep experience in defence, intelligence, and aerospace.
DroneShield responds to the growing use of consumer drones for unethical purposes, and the resulting need for effective countermeasures to drone intrusions. We developed our products with the belief that comprehensive drone protection involves detection and disruption. With DroneShield, they aim to help public and private sector customers take proactive measures against airborne threats to safety, security, and privacy.