Skywall Auto Automatic Drone Capture System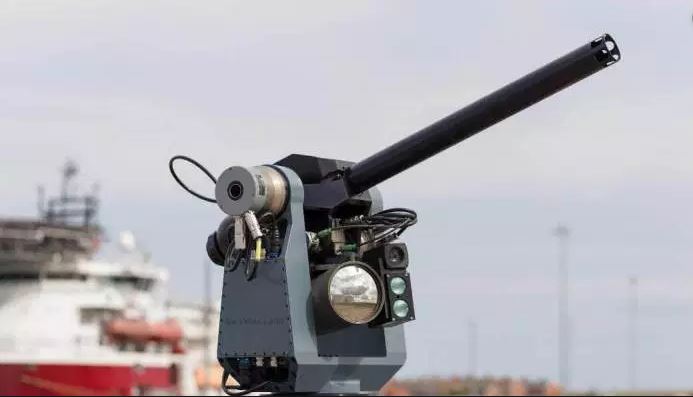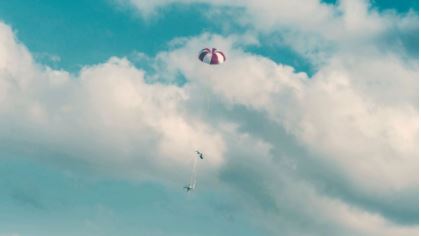 Automatic Capture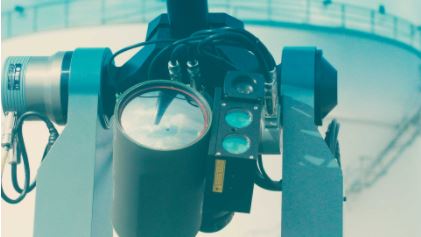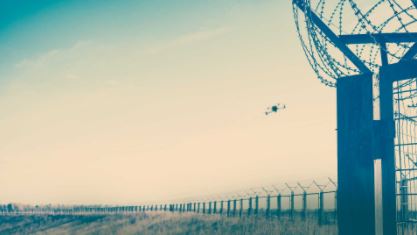 Infrastructure Protection
The Skywall Auto Automatic Net Capture System
SkyWall Auto is an autonomous system that is remotely operated and rapidly captures multiple targets in accurately-delivered nets, deployed in conjunction with electronic counter-measures for a layered defence, or in environments where electronic attack cannot be used.
It can be used as a standalone drone capture system or be integrated with a drone detection and security system to offer a highly capable and easy to operate counter drone solution. A single SkyWall Auto system can protect a high-value asset or multiple systems can be networked and deployed to protect a large site.
SkyWall Auto launches a projectile up to the target drone after the system has autonomously acquired and tracked it using world leading edge AI technology. The system can be permanently installed on a building or vehicle mounted for a mobile deployment.
Benefits of the Skywall Automatic Capture System
Physical Drone Capture

No electronic countermeasure
Predictable outcome

Integration for Fully Autonomy

Automatic system that can be remotely operated
Vehicle or building mount

Long Range Net Capture

Multiple targets engaged rapidly
AI computer vision tracking

Low Collateral Damage Risk

Controlled descent using a parachute
All projectile parts remain attached
Targeted counter-measure aiming and release
Projectiles
SkyWall projectiles are re-useable and can carry a range of counter measures. The SP40 includes a parachute which controls the descent of a captured drone.
This minimises the risk of any collateral damage and keeps the drone intact. It allows forensic investigation and enables identification of the operator.
If the drone eludes capture, the projectile deploys regardless and controls the safe descent of the tethered components.
About OpenWorks Engineering
OpenWorks Engineering is a hi-tech product company developing world-leading security and counter terrorism products. OpenWorks has developed an award winning and innovative drone capture system, named SkyWall.
The system offers government authorities and private security organisations the capability to protect the public, VIPs, prisons and critical national infrastructure from the threats posed by commercially available drones.We are very proud to have supported a large number of high-profile security missions with our SkyWall products, working to mitigate the threats posed by drones at large public events on the national stage.