BOREADES 

An Innovative and Scalable Counter Drone Solution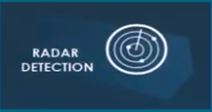 Detect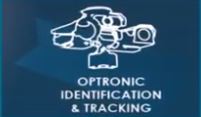 Track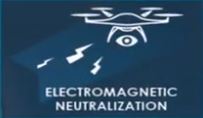 Mitigate
Counter Drone Solutions has an established relationship with CS which provides access to the latest products & integration.
What is BOREADES?
BOREADES is an integrated counter drone system with a Command and Control (C2) system that uses high performance sensors to detect, identify, and mitigate drone threats. This Command and Control systems is built by systems integrator CS, who choose the best products available and tailor make a solutions to meet a client's requirements and objectives, whilst working within legislative frameworks. The high-end hardened C2 Command & Control system has open architecture which allows for the integration of multiple sensors.  It provides smart operational theatre visualisation with a 3D Tactical/Radar map, thermal images, video feeds, weapons control, and it records all feeds for investigation, intelligence, and evidence gathering. There is an extensive list of products that been integrated into BOREADES with new ones being added as technology is released. The C2 Command and Control system can be deployed as a mobile or tactical capability as well a stationary solution for command centres.
BOREADES is a SMART solution that is:
> Scalable: can be upgraded to extend capabilities
> Modular: configuration can be customised based on a client's requirements
> Autonomous: can be configure to operate with limited human intervention
> Rapidly deployable: can be used to protect events
> Transportable: is based on light units packed in transport cases
Key Features
There is not one single BOREADES configuration, there are many, adapted to each and every operational context
High-end hardened C2 Command and Control Centre
Sensors communicate over encrypted IP links
Open architecture

Multi sensors/effectors
Can be interfaces with other C2

All in one direct access to all control features

3D tactical Map/Radar Map
Thermal Images
Video feed (s)

Electronic and physical mitigation systems
Recording of all feeds for legal purposes
Scaleable Solution

Short range <= 500mtrs
Mid range: <= 1km
Long rage: 1- 3km

Upgradeable: sensors or countermeasures may be added at any time
Can be networked or clustered for multiple / complex site protection
Multiple deployment options
Parts are 100% COTS = reduced delivery time
High-End Hardened C2 Command & Control Centre
Open Architecture
Multiple detect, track, and mitigate sensor integration
Can be integrated with other C2 systems
All-in-one direct access to all control features
Smart operational theatre visualisation;

3D Tactical/Radar map
Thermal images
Video feed(s)
Weapons control
Records all feeds for investigation, intelligence, and evidence gathering
Tracks Fusion: Sensor calibration, time/space alignment, multi-target targeting, tracks fusion
Classification: Flying: Aircraft, drone, bird Ground: Human or vehicle
Identification: Optimal control of identification sensors. Extrapolate, pan, tilt and zoom
Mitigation Management:A coherent command of mitigation options
Learning Loop: Improves performance automatically based on operator feedback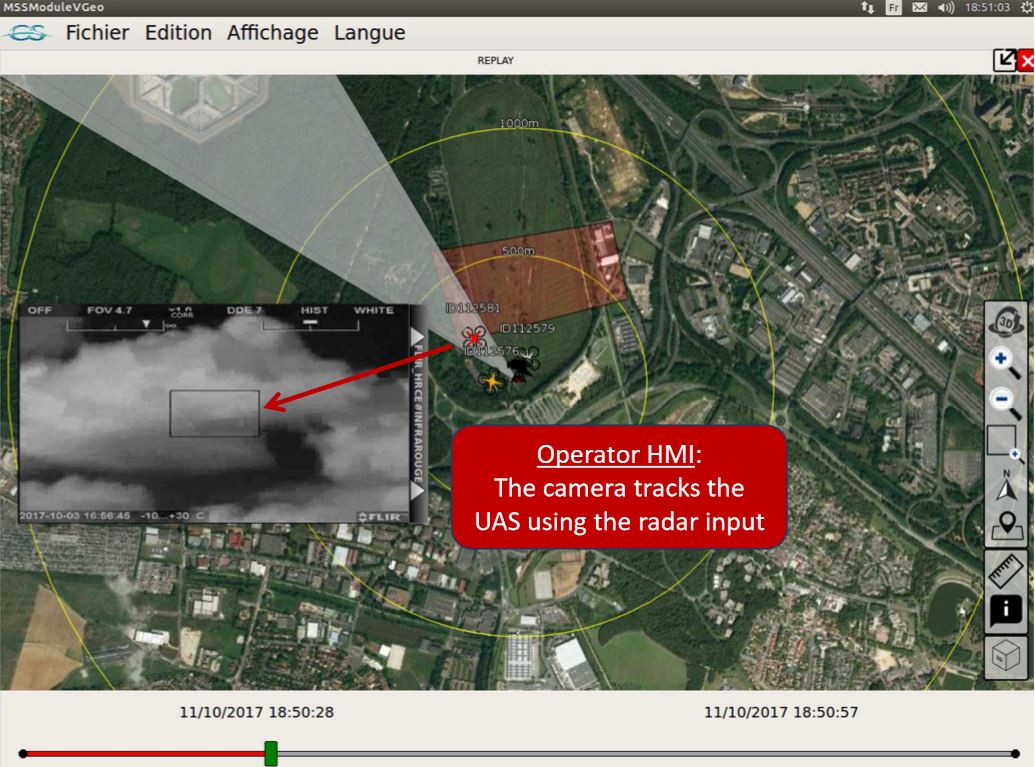 Multiple

 Sensor Integration
BOREADES already integrates with multiple sensors allowing the creation of customised solutions for clients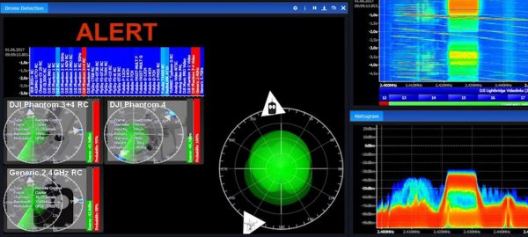 Radio Frequency (RF)
Spectrum Analysis
Directional & Omni-directional Sensors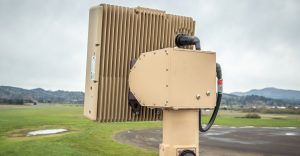 Radar & Thermal 
2D / 3D / Thermal or X Band / Fixed / Rotating
360 degrees / Target Classification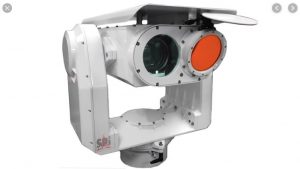 Optics
Visible / Infrared / Various Ranges
Pan / Tilt / Zoom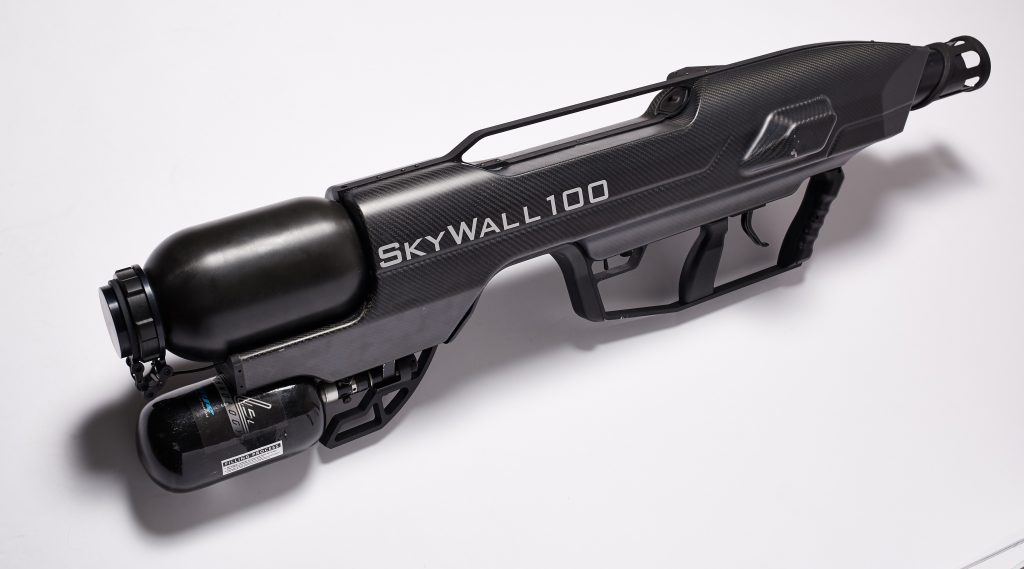 Physical Capture
Skywall 100
Skywall 300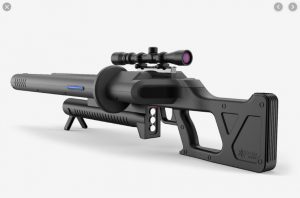 RF & GNSS Jamming
Directional & Omni-Directional
Fixed and Mobile Solutions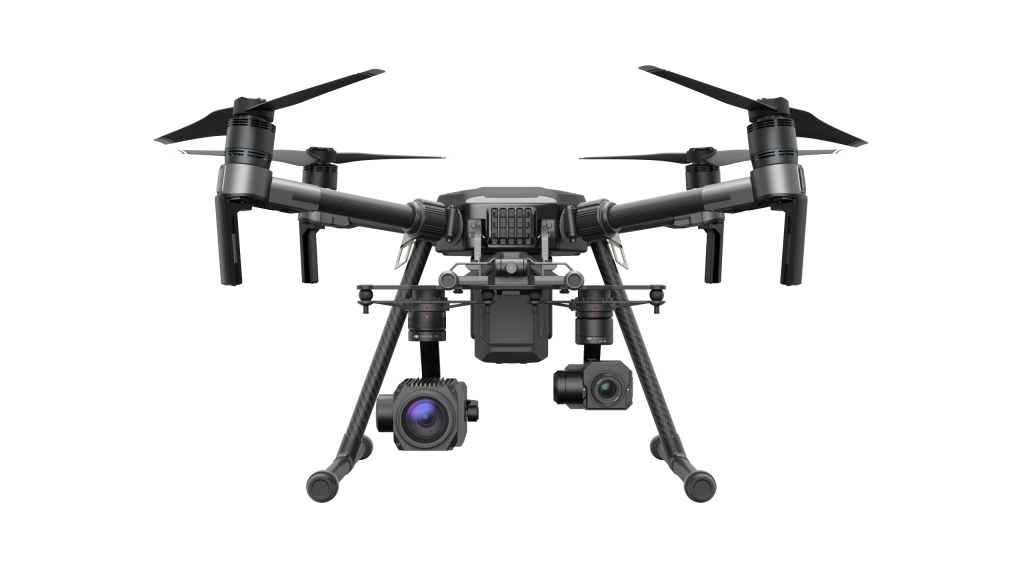 Drone Interceptor
Controlled by C2
Multiple Payloads
Mobile Unit or Stationary Installation
The mobile unit is ideal for temporary events or as a tactical solution. The stationary solution can be used at a Command Centre, mobile command posts, and individual sites and can be networked and operated as clusters.
Mobile or Tactical Deployment Solution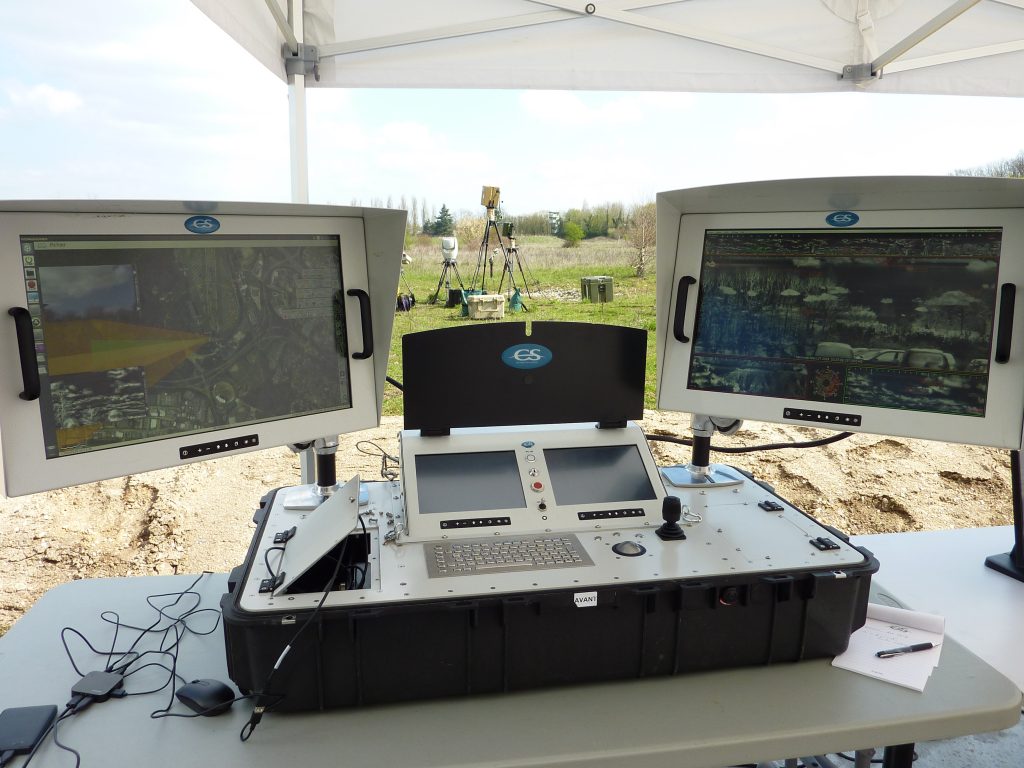 Stationary Installation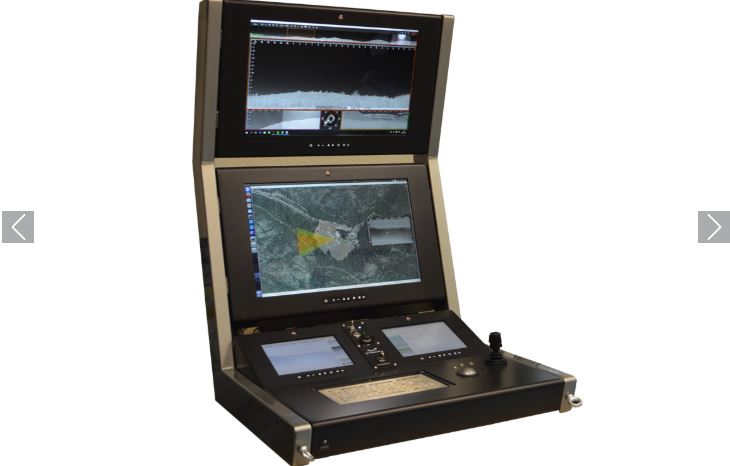 About CS
CS Group expertise in mission critical applications and systems makes it the partner of choice in sectors with strong growth potential, notably defense, space and security, aeronautics, energy and industry, in France and abroad.  Head office:   22, avenue Galilée – 92350 LE PLESSIS ROBINSON