Martek Counter Drone Systems  Protect Critical Infrastructure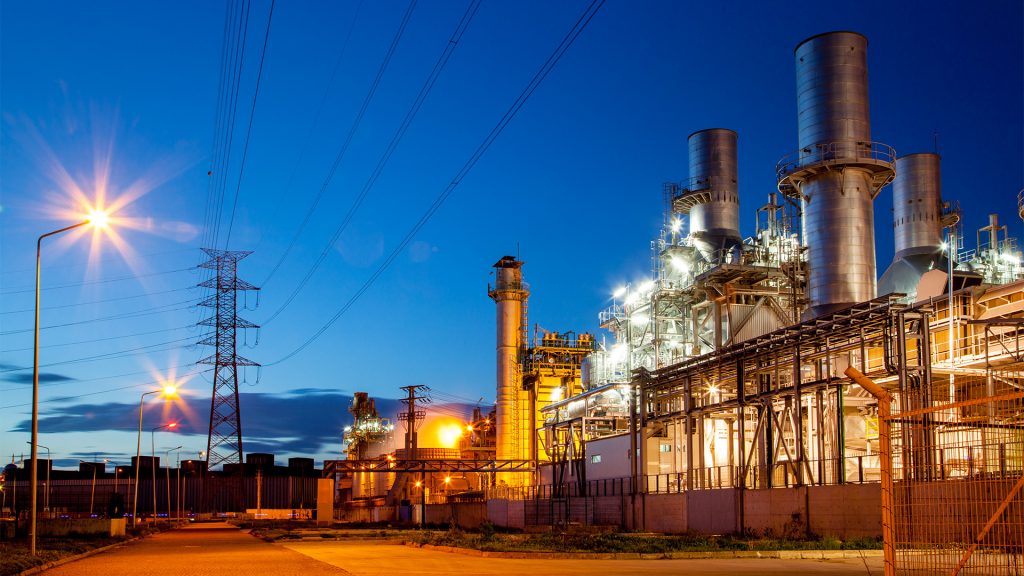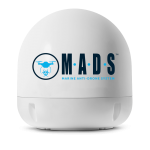 Master Detection Sensor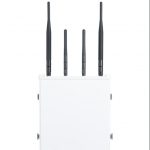 Additional Detection Slave Sensors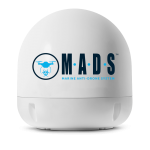 Mitigation Sensor
The Risk to Infrastructure 
Drones have the ability to bypass fixed security measures simply by overflying them, permitting access to key infrastructure inside our outside your perimeter. Drones can cause damage or disruption to communication, transmission or distribution networks whether by accident, malicious act or terrorism.  Once inside the perimeter, these drones can capture imagery (sensitive or otherwise), identify weaknesses in security,  and opportunities to damage, disable or destroy your property.  These drones can be flown several kilometers away from their operator and and overfly your facilities at height, avoiding detection by standard security methodology and making identification of the perpetrator extremely difficult.
Terrorist, politically motivated groups and hobbyists have already developed the skills to drop objects from commercial off the shelf drones which have caused destruction, disruption and damage worldwide.
A new system, process and procedures are required to address this growing threat.  The market for Counter Drone technologies is complex with many claims being made about performance and capability requiring expert scrutiny.
How does the Detection Work?
The detection capability could consist of a single sensor inside the radome that is mounted on the roof of the location. However, the likely scenario is the installation of the master system which is inside the IP66 rated radome and a number of slave sensors positioned strategically around the site.  The multi sensor placement provides greater protection and provides more situational awareness. The system is capable of detecting all DJI manufactured drones and a large portion of the drones manufactured by other companies. It will detect the DJI drones for up to 7km and non DJI drones up to 1km.
How does the Mitigation Work?
The defeat or mitigation capability is contained inside a second radome.  There are two defeat options; signal denial and signal jamming.  When activated the defeat capability is designed to protect the area around the vessel and send the drone away.  It does by breaking the communication link between the drone and pilot which forces it into fail safe mode which sends it home.  As an option, you can add a GPS jamming capability that is designed to address the threat of autonomously flown drones.  The effective range of the defeat capability is 1km.
Benefits of the Martek Counter Drone Systems
The system will detect, locate, identify, and track drones and mitigated a drone threat.
Provides situational awareness, early warning, allows for risk assessment, and a prepared response
Detect the presence of a drone between 1km -7km
Receive an audible alarm
Visually see the location of the drone (and perhaps the pilot) on a user interface
Determine the drones position, track, drone type and model
Respond with signal denial or jamming and provide 1km protection bubble around the vessel.
Some Limitations
The system will not detect all drones. (No system can detect 100%)
The use of radio frequency jamming or system denial is illegal in many countries
The use of GPS jamming is illegal in many countries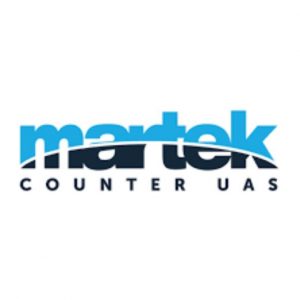 Detection Sensor (Master)
Range: 1km to 7km LOS
Frequencies Band:  2.4GHz & 5.8GHz
Antenna Type: Directional & Omni-Directional
User Interface: LAN based / Standalone
Power: 100-240V AC, 70W
Ingress Protection: IP66
Radome Size: 70cm x 75cm
Weight: 30kg
Annual Licence keeps system up to date
Warranty: 1 Year
Additional Sensors (Slave)
Range: 1km Line of Sight
Device Type: Sensor
Frequencies Band:  2.4GHz, & 5.8GHz
Antenna Type: Omni-Directional
Power: Active POE
Ingress Protection: IP65
Size: 19.5xm x 9.5cm x 44cm
Weight: 3.1kg
Warranty: 1 Year
 Mitigation – Signal Denial
Range: 1 km
Operating Principle: Modular antenna demodulation
Frequency Band: 2.4GHz & 5.8GHz
Antenna Type:  Omni-Directional
Deployment: Manual Activation
Power: 124-28V DC 70W
Ingress Protection: IP66
Radome Size: 70cm x 75cm
Weight: 27kg
Warranty: 1 Year
Optional:  GPS jamming
Mitigation – RF Jamming
Range: 1 km
Operating Principle: RF jamming
Frequency Band: 2.4GHz & 5.8GHz
Antenna Type:  Omni-Directional
Deployment: Manual Activation
Power: 28VDC 1.5Ah
Ingress Protection: IP66
Radome Size: 70cm x 75cm
Weight: 20kg
Warranty: 1 Year
Optional:  GPS jamming