DroneShield DroneOpt
High Definition, 360˚ Monitoring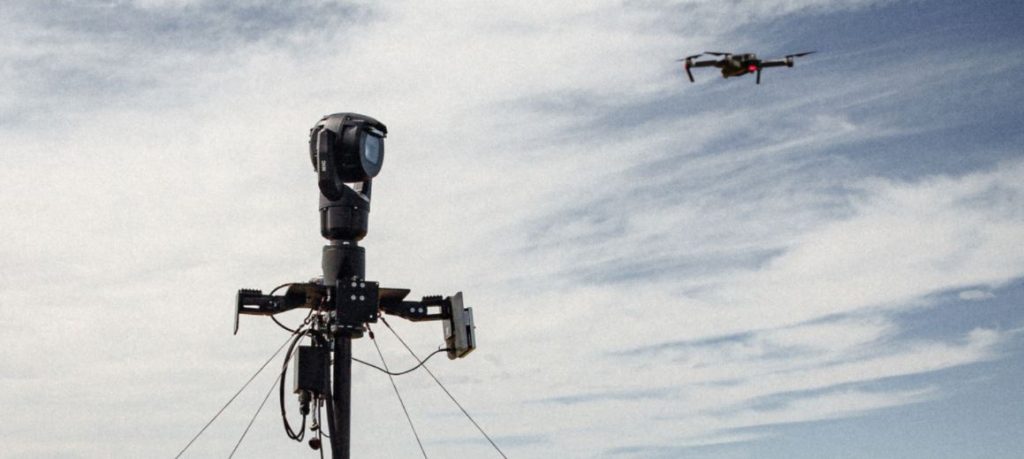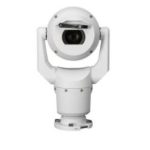 DroneOpt1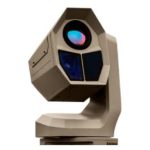 DroneOpt2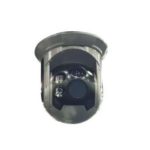 DroneOpt3
What is the DroneShield DroneOpt
DroneShields DroneOpt is an exceptionally rugged, high definition PTZ camera for Electro-Optical (OR) verification. The camera is seamlessly integrated in DroneShield DroneSentry-C2 that enables:
Slew-to-cue on aerial target
Manual PTZ through native application
Multiple sources/types of evidence collection
Advanced imaging and precision positioning
Inbuilt image stabilisation works to dynamically detect vibration or movement and counteract this in both the horizontal and vertical axis, resulting in exceptional image clarity and high zoom levels.
DroneShield offers three (3) PTZ camera options DroneOpt1, DroneOpt2, and DroneOpt3.
Benefits Of DroneShield DroneOpt
Electro-Optical (OR) verification: Enables security teams to visually verify the existence of a drone up to 1km away

Robust Design: Designed for extreme environments and adverse weather conditions such as high winds, rain, fog, ice, and snow. (IP68 rated)

Easy to Use: Minimal technical training for remote operation through DroneShield Complete

Protected: Device and accessories supplied packed in rugged carry case
About DroneShield
Based in Sydney (Australia), Virginia and Washington DC (USA) and London (UK), DroneShield is a worldwide leader in drone security technology. The Company has developed pre-eminent drone security solutions that protect people, organisations and critical infrastructure from intrusion from drones. Its leadership brings world-class expertise in engineering and physics, combined with deep experience in defence, intelligence, and aerospace.
DroneShield responds to the growing use of consumer drones for unethical purposes, and the resulting need for effective countermeasures to drone intrusions. We developed our products with the belief that comprehensive drone protection involves detection and disruption. With DroneShield, they aim to help public and private sector customers take proactive measures against airborne threats to safety, security, and privacy.