DroneShield DroneSim
Portable Drone Simulator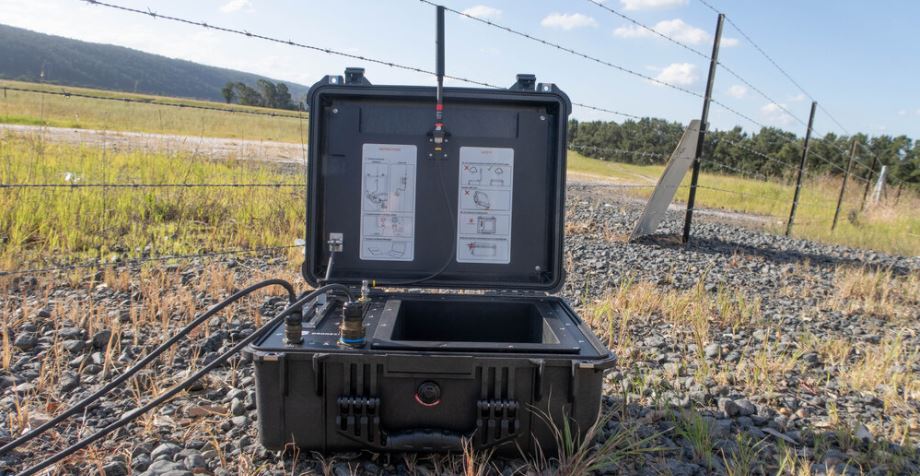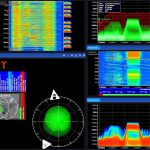 Replicate Radio Frequencies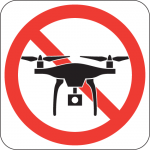 Simulate when Flying is Prohibited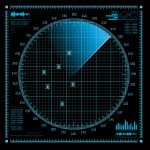 What is the DroneSim
DroneSim is a critical tool in the simulation, training and testing of drone detection equipment and processes.
DroneSim replicates the radio frequency signatures of selected drones, from an extensive drone library. Drone detection and Counter-UAS equipment recognizes DroneSim activity as it would real-world threats.
The DroneSim is hand portable and compatible with DroneShield's standard power and data cabling. Drone signals are emitted through an omni-directional wide-band antenna that can be mounted to the device or mounted to a mast or pole using the included bracket and strap. This provides the device with operational flexibility.
DroneSim has a device manager that enables the operator to select drones to simulate from a pre-loaded library. This device manager can be accessed and activated remotely providing DroneSim is connected to a network.
Benefits of DroneSim
Inconspicuous Design – Subtle, easily transported and setup design.
Rapid Deployment – DroneSim can be rapidly set up with its self enclosed design, which houses its cables and antenna.
System Testing when flying prohibited – Allows users to select between UAS protocols and simulate drone flights for system testing.
Supports Remote Operation – When connected to a network, DroneSim can be operated entirely remotely.
Rugged Exterior – Carry case provides protection from the elements as well as shock and vibration.
MIL-SPEC Connections – Device power and data connections utilise MIL-SPEC connectors, in line with other DroneShield products.
DroneSim Specifications
Performance
Frequency bands: 2.4GHz
Emission power: 2W (33dBm)
Antenna pattern: Omni-directional
Range: up to 4km (2.5 mi)
Drone Protocols
Occusync 1
Occusync 2
WiFi
Enhanced WiFi
Lightbridge
Power
Nominal Input Voltage: 24VDC
Environment and Installation
Weight: 14.7kg (32.4 lbs)
Operating temperature: -20ºC to +45°C (-4ºF to +113ºF)
Designed to IP67 (when closed)
DroneShield DroneSim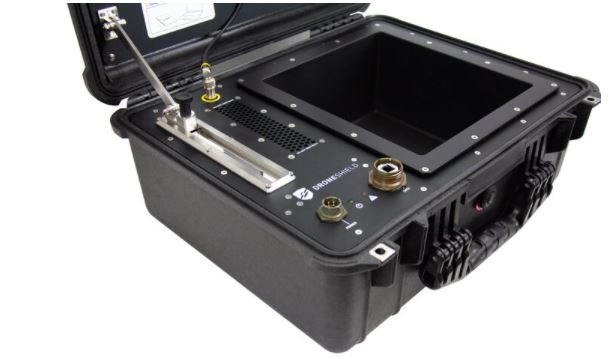 About DroneShield
Based in Sydney (Australia), Virginia and Washington DC (USA) and London (UK), DroneShield is a worldwide leader in drone security technology. The Company has developed pre-eminent drone security solutions that protect people, organisations and critical infrastructure from intrusion from drones. Its leadership brings world-class expertise in engineering and physics, combined with deep experience in defence, intelligence, and aerospace.
DroneShield responds to the growing use of consumer drones for unethical purposes, and the resulting need for effective countermeasures to drone intrusions. We developed our products with the belief that comprehensive drone protection involves detection and disruption. With DroneShield, they aim to help public and private sector customers take proactive measures against airborne threats to safety, security, and privacy.